Data for Artificial Intelligence
We build DataStore for

Artificial Intelligence Computer Vision Deep Learning Analytics Solutions
Axstrm is a data services and solutions company focused on building data stores for computer vision, deep learning, artificial intelligence, and analytics solutions.
Our decades of experience in handling huge analytical datasets comes in handy to scrub, validate and prep huge datasets for ML/DL training and decision making. We help customers take the ideas to proof of concepts and proof of concepts to marketable products.
We play an active role in the open source community to develop next level of data driven technologies.
Highlights of What we do,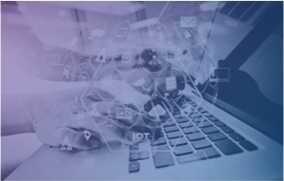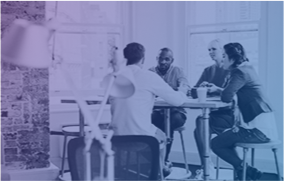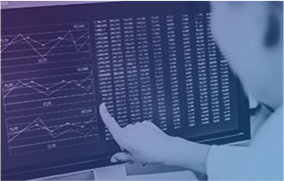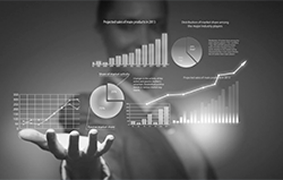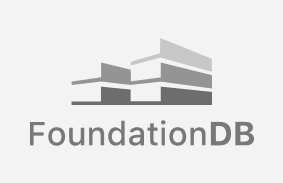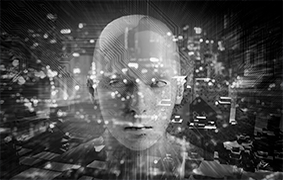 Highlights of What we did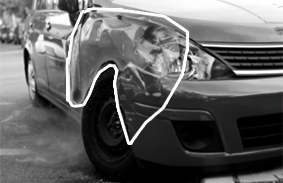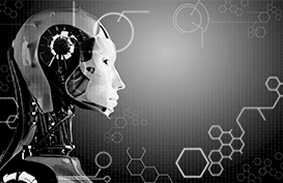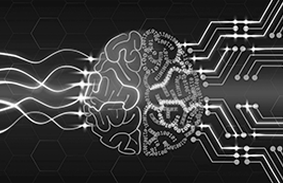 Drop us a line
We are here
San Ramon, California, USA