Discover the ultimate synergy of generative

AI and engineering brilliance at axstrm!
AI-Powered

Knowledgeable Workforce Engineering Excellence Custom Engineering Innovation Breakthroughs Accelerated Development Streamlined Integrations Engineering Revolution
axstrm Mission
At axstrm, we are a team of passionate engineers and AI experts dedicated to pushing the boundaries of what's possible in the world of engineering. With a deep understanding of generative AI and its applications, we deliver cutting-edge solutions that optimize processes, drive innovation, and deliver transformative outcomes for our clients. Trust us to harness the power of generative AI and propel your organization to new heights of success.
axstrm Synergy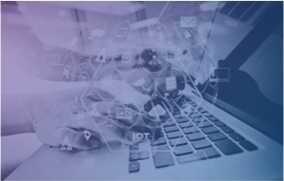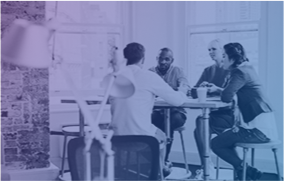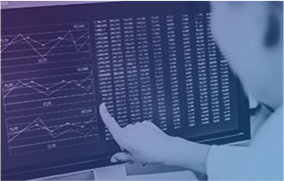 axstrm Advantage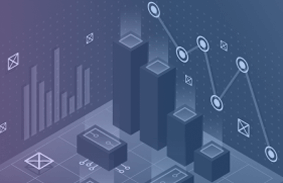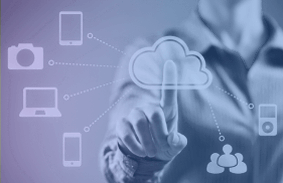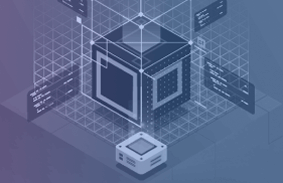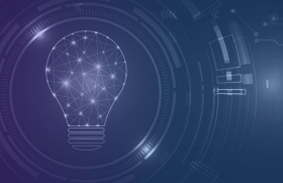 Copyright © 2023 axstrm corporation - all rights reserved
axstrm Connect
Have questions or want to explore how axstrm's generative AI engineering solutions can benefit your organization? Reach out to us today. Our team is ready to provide you with the information you need and guide you on your journey to unlocking the power of generative AI in engineering. Let's collaborate and drive your organization's success together.
Drop us a line
San Ramon, California, USA
Copyright © 2023 axstrm corporation - all rights reserved